Last edited on December 12, 2021 by Sarah Pereira
Today's post is a different one, but an important one nonetheless.
An Inspiration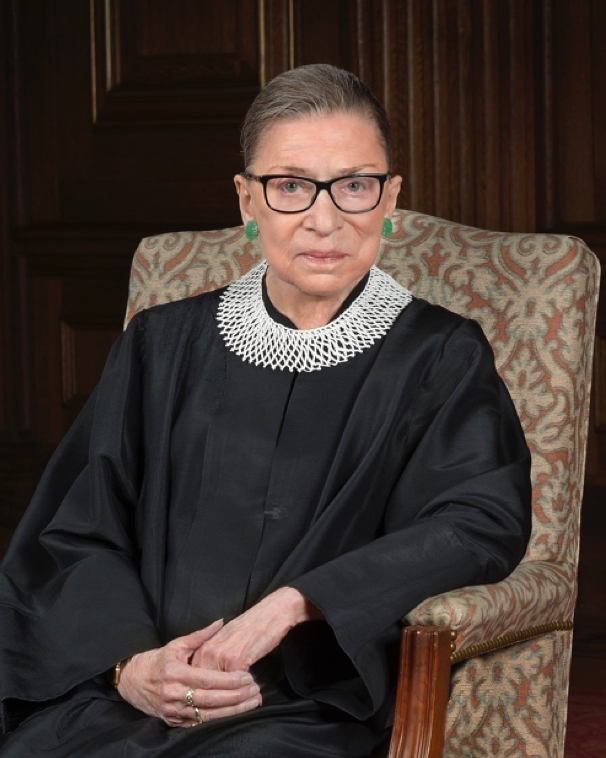 At the age of 87, Supreme Court Justice Ruth Bader Ginsburg dies of pancreatic cancer. She was an inspiration to many; therefore, it would only make sense to make this blog post as a tribute to her.
Ruth Bader Ginsburg didn't have it easy; she grew up during a time where women had few rights. At a young age it was a constant battle against her dreams and society. Few people respected her decision to go to law school and becoming a lawyer. It was probably up until thirty years ago that people actually valued and acknowledged her.
A Brief History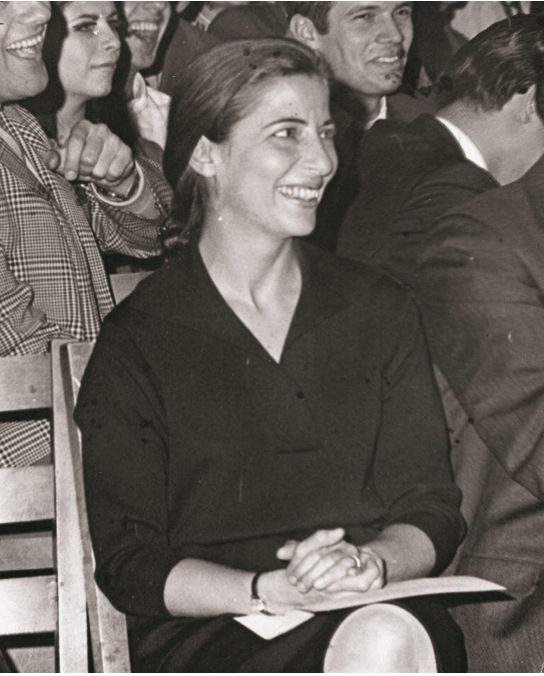 In 1972, RBG, became the first employed female professor at Columbia Law School then moving to the U.S. Court of Appeals and the Supreme Court. Even after becoming a Supreme Court Justice, Ginsburg didn't stop there, she continued fighting for equality and justice for everyone.
On Friday, Justice Ginsburg is to be honored at the Capitol's, National Statuary Hall and will be the first woman ever to be granted this. Even dead, Ginsburg remains a hero and inspiration to all, and we will be forever grateful.
Learn more about Ginsburg with the www.nytimes.com. None of the pictures belong to us. Contact for credit.