Hello!
Welcome to one half of CreamyCodfish, I'm Miriam. This blog was created in combination of Sarah and I's desire to offer insight into high school as well as have a place to talk about are favourite things.
A Little Bit About Me
I've spent my entire life living in Northeast New Jersey, United States and travel once a year to Portugal. It is a future goal of mine to visit all fifty states in the United States and then hopefully every country in the world (there is still quite a long way to go). Alongside my sister I'm learning Hebrew and have learned Portuguese with my parents.
I'm a high school student who loves science, math, learning new languages, and playing sports. When I'm not studying, I'm most likely watching YouTube, running or writing for this blog. At this moment, I am an aspiring cardiologist.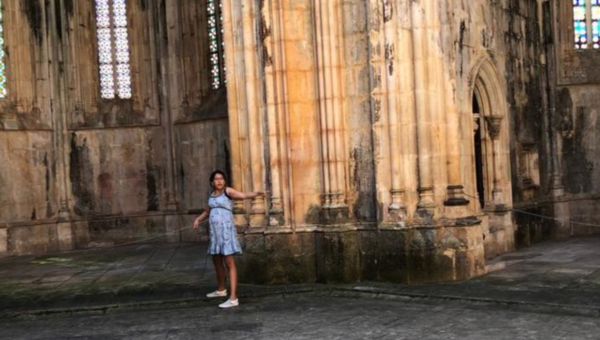 Favourites
Seafood (especially Codfish and sushi)
Range Rovers, but really anything that has to do with cars.
Agatha Christie or anything mystery related
Social Media