I know that when I started my blog, I was looking high and low for a good free wordpress blog theme. It was hard. So, to save you the suffering, I've decided to list three wordpress blog themes that are aesthetically pleasing, but free.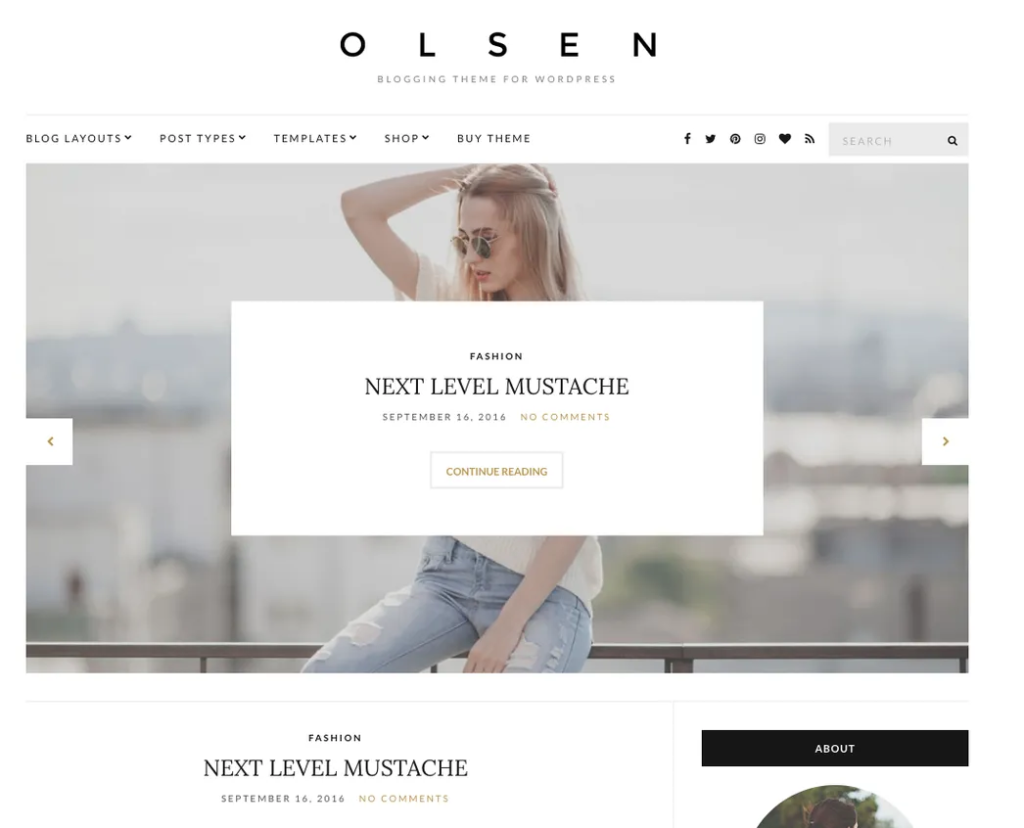 This was our blog's first ever blog theme. It allows you to add a post slider and social media widgets. For beginner bloggers, this is one of the prettiest options.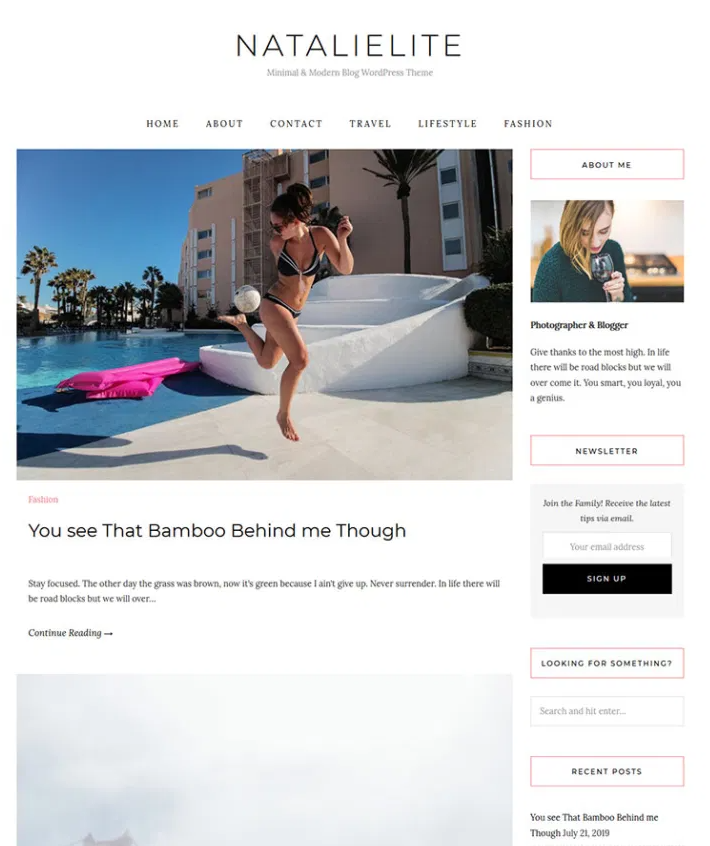 This blog theme features multiple different post layout. Personally, I think the grid post layout makes your blog look more put together. The widget bar's box outline also makes it look more professional.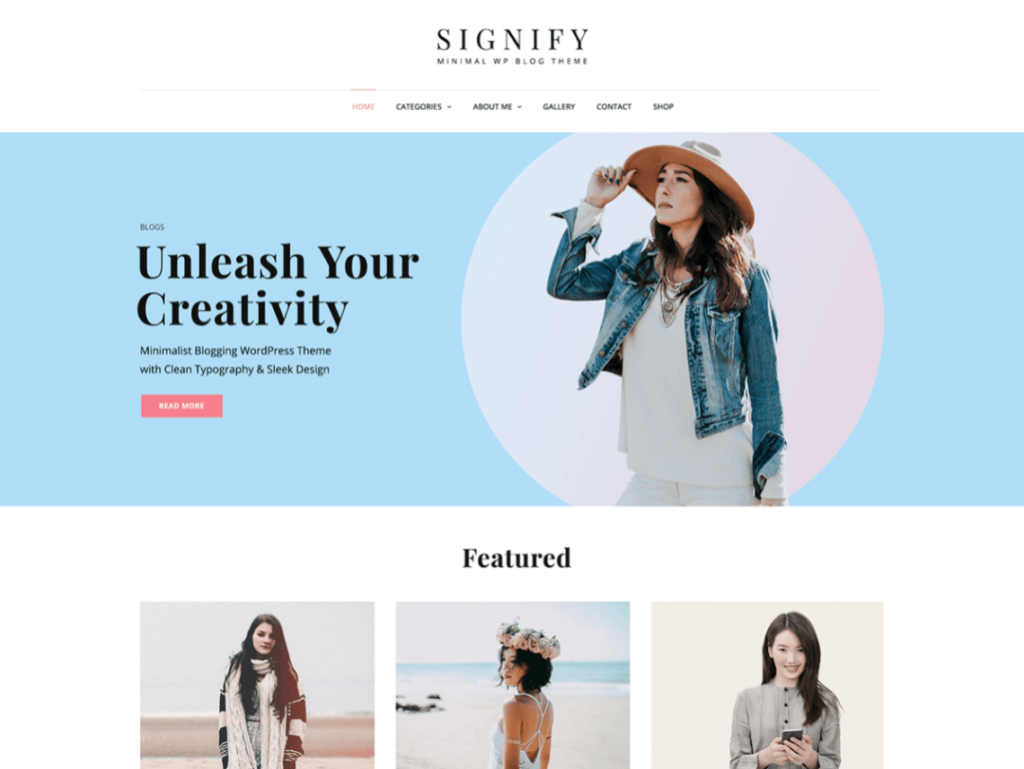 This blog theme is great for business and personal sites. The best features Signify offers are featured content, portfolio, and menu options.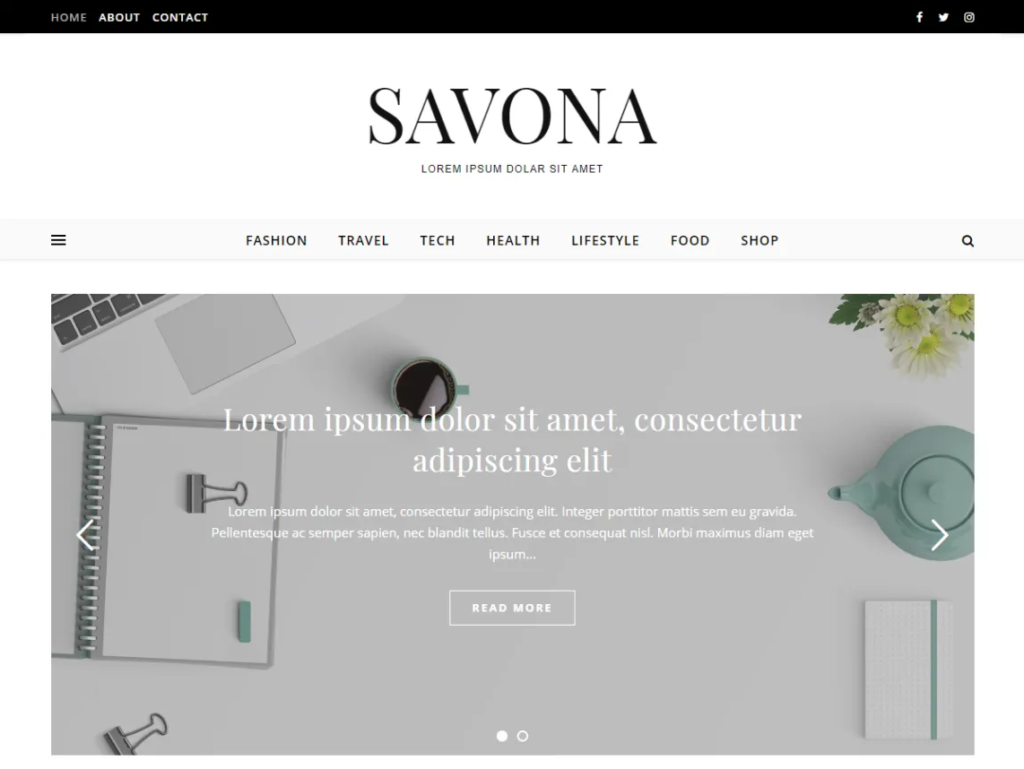 Savona is a great fit for any type of blog. It allows you to have a post slider and featured categories. There is also a Savona Pro option should you like to upgrade your blog.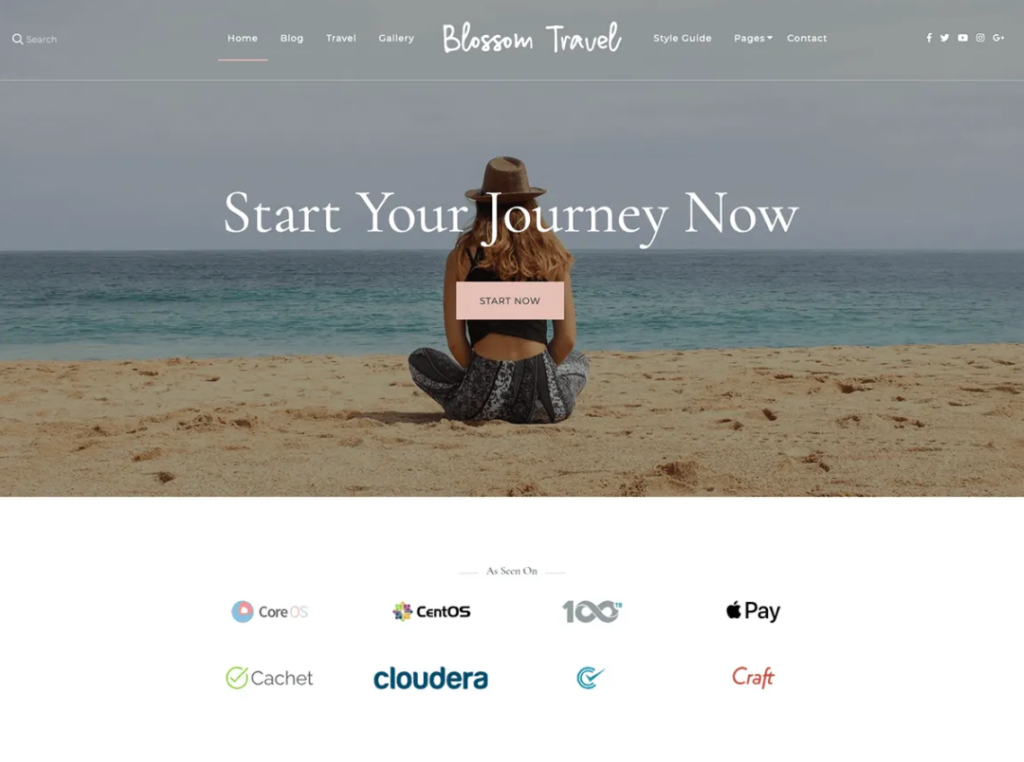 This blog theme is great for any purpose, from personal to fashion, it does it all. This blog theme is great for featuring instagram sections and email subscriptions. Blossom Travel looks good on any device.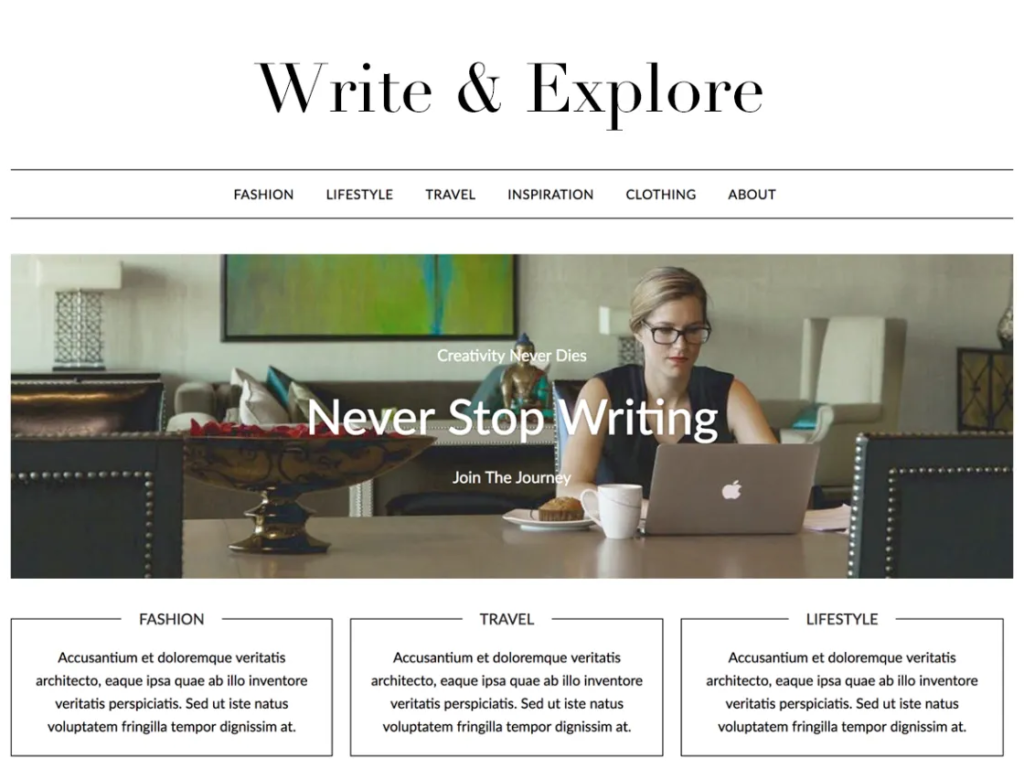 Minimalist blogger is a theme that is quite minimalist which makes it professional. It is great for any blog niche. The sidebar is good for widgets, affiliate links or anything else. The installation is simple and easy to navigate.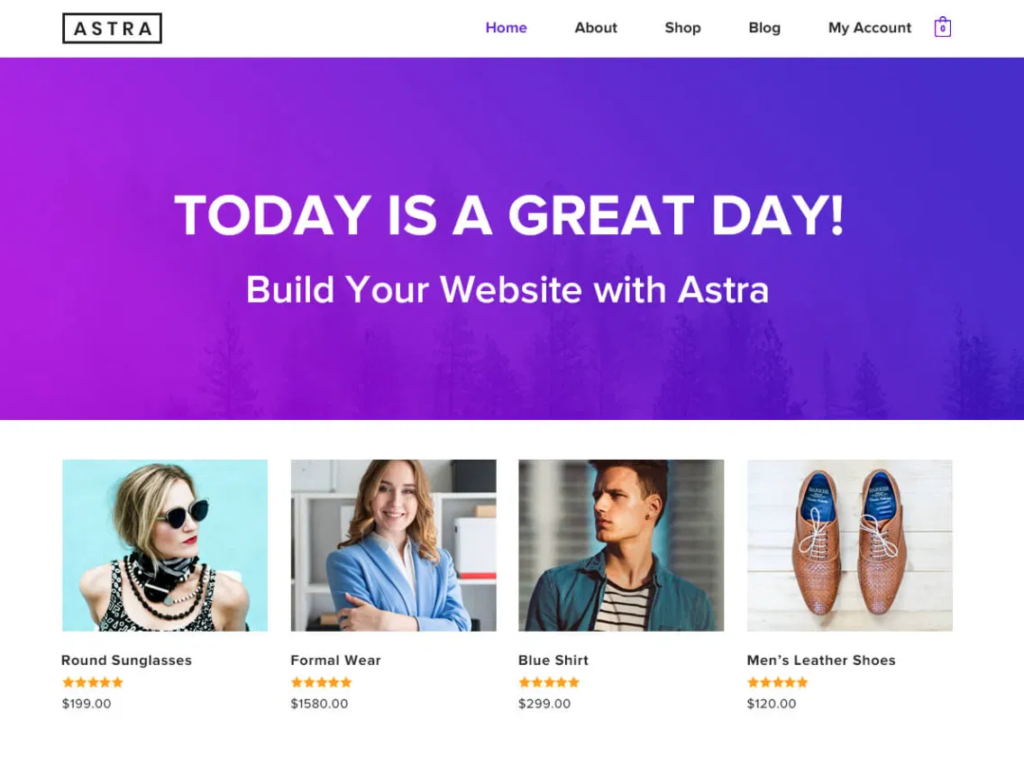 Astra is the most SEO friendly and fast blog post on the list. It offers special features so it can work well with other page builders like Elementor, SiteOrigin, Divi, etc. Astra offers WooCommerce and premium addons.
Last edited on March 21, 2021 by Miriam Pereira.