Last edited on March 17, 2022 by Sarah Pereira. You can visit my goodreads here.
A new year means new things to learn. If you've been looking for some good non-fiction (& fiction) books that will make you smarter, you've come to the right place.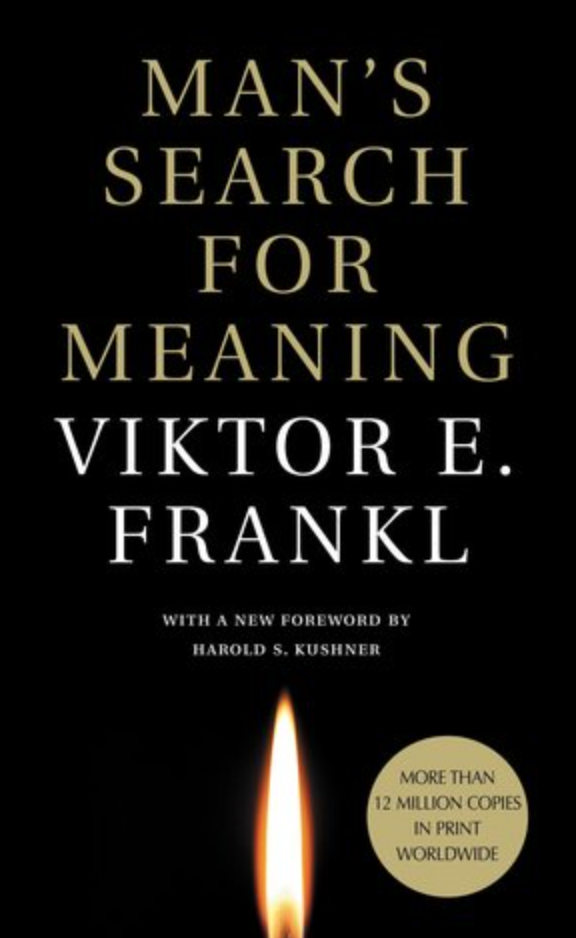 Man's Search for Meaning
Psychiatrist Viktor Frankl's memoir has riveted generations of readers with its descriptions of life in Nazi death camps and its lessons for spiritual survival. Based on his own experience and the stories of his patients, Frankl argues that we cannot avoid suffering but we can choose how to cope with it, find meaning in it, and move forward with renewed purpose. At the heart of his theory, known as logotherapy, is a conviction that the primary human drive is not pleasure but the pursuit of what we find meaningful. Man's Search for Meaning has become one of the most influential books in America; it continues to inspire us all to find significance in the very act of living.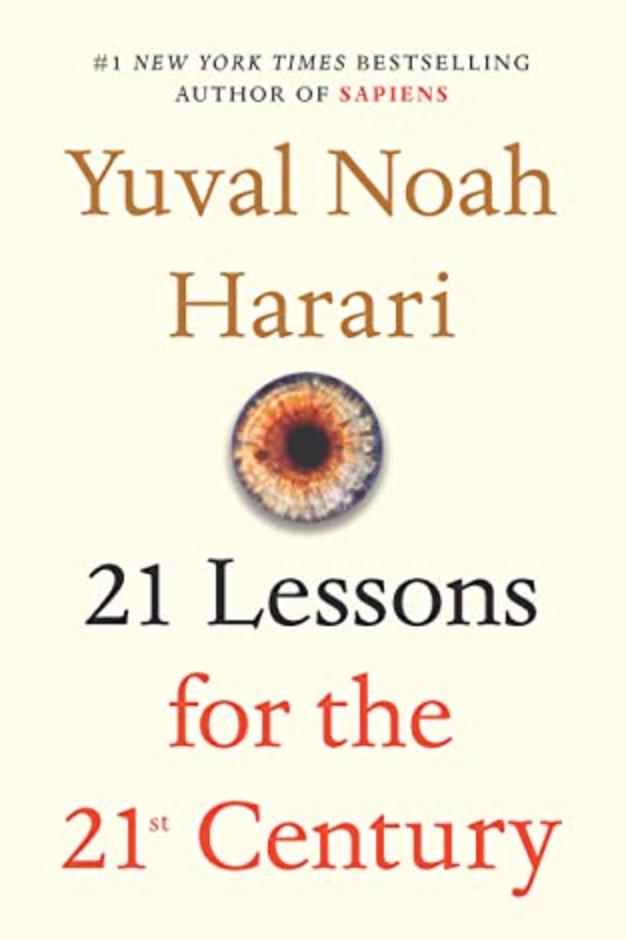 21 Lessons for the 21st Century
How do computers and robots change the meaning of being human? How do we deal with the epidemic of fake news? Are nations and religions still relevant? What should we teach our children?

Yuval Noah Harari's 21 Lessons for the 21st Century is a probing and visionary investigation into today's most urgent issues as we move into the uncharted territory of the future. As technology advances faster than our understanding of it, hacking becomes a tactic of war, and the world feels more polarized than ever, Harari addresses the challenge of navigating life in the face of constant and disorienting change and raises the important questions we need to ask ourselves in order to survive.

In twenty-one accessible chapters that are both provocative and profound, Harari builds on the ideas explored in his previous books, untangling political, technological, social, and existential issues and offering advice on how to prepare for a very different future from the world we now live in: How can we retain freedom of choice when Big Data is watching us? What will the future workforce look like, and how should we ready ourselves for it? How should we deal with the threat of terrorism? Why is liberal democracy in crisis? Presenting complex contemporary challenges clearly and accessibly, 21 Lessons for the 21st Century is essential reading.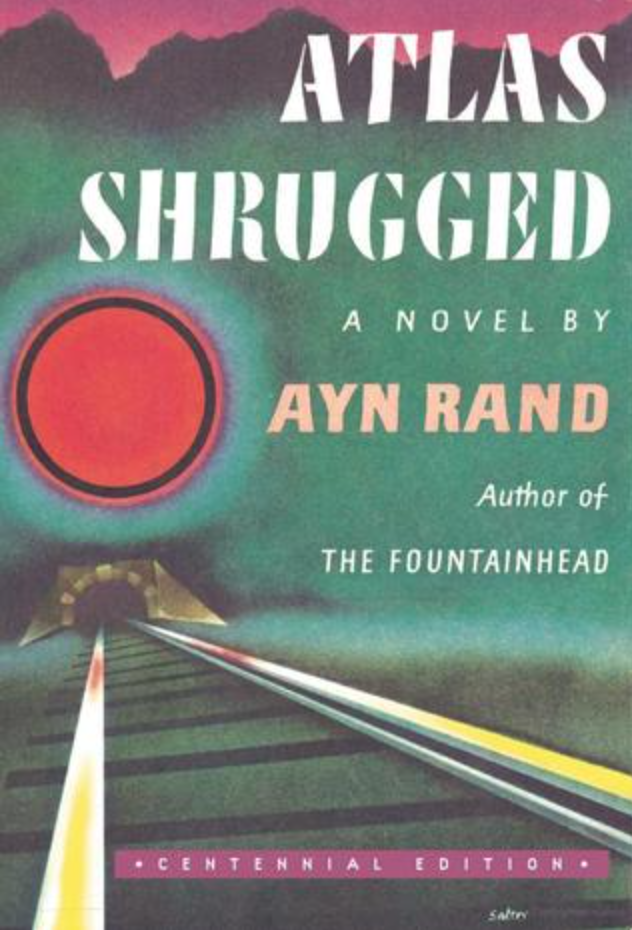 Atlas Shrugged
This is the story of a man who said that he would stop the motor of the world and did. Was he a destroyer or the greatest of liberators?
Why did he have to fight his battle, not against his enemies, but against those who needed him most, and his hardest battle against the woman he loved? What is the world's motor — and the motive power of every man? You will know the answer to these questions when you discover the reason behind the baffling events that play havoc with the lives of the characters in this story.
Tremendous in its scope, this novel presents an astounding panorama of human life — from the productive genius who becomes a worthless playboy — to the great steel industrialist who does not know that he is working for his own destruction — to the philosopher who becomes a pirate — to the composer who gives up his career on the night of his triumph — to the woman who runs a transcontinental railroad — to the lowest track worker in her Terminal tunnels.
This is a mystery story, not about the murder — and rebirth — of man's spirit. It is a philosophical revolution, told in the form of an action thriller of violent events, a ruthlessly brilliant plot structure and an irresistible suspense. Do you say this is impossible? Well, that is the first of your premises to check.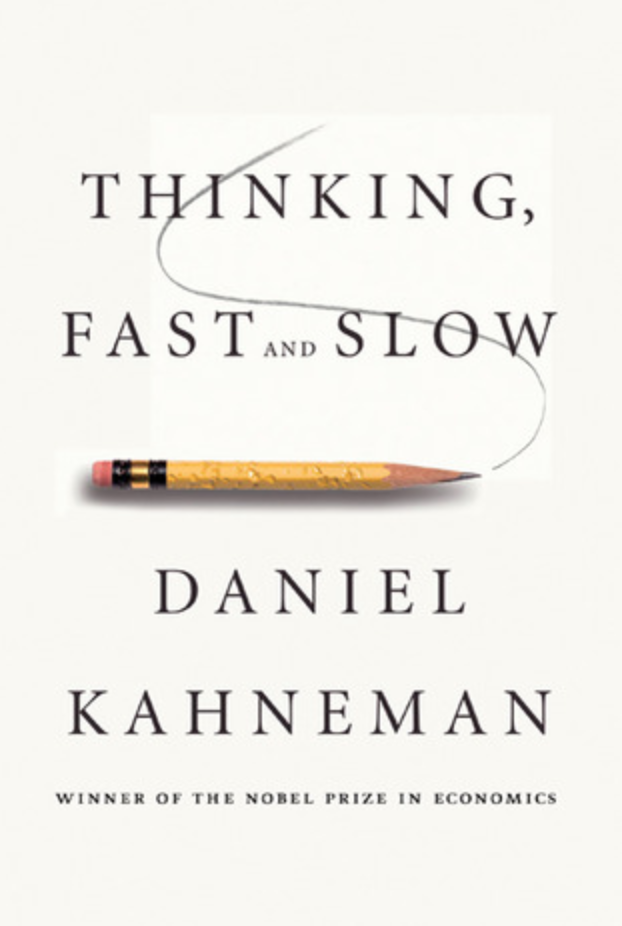 Thinking, Fast and Slow
In the highly anticipated Thinking, Fast and Slow, Kahneman takes us on a groundbreaking tour of the mind and explains the two systems that drive the way we think. System 1 is fast, intuitive, and emotional; System 2 is slower, more deliberative, and more logical. Kahneman exposes the extraordinary capabilities—and also the faults and biases—of fast thinking, and reveals the pervasive influence of intuitive impressions on our thoughts and behavior. The impact of loss aversion and overconfidence on corporate strategies, the difficulties of predicting what will make us happy in the future, the challenges of properly framing risks at work and at home, the profound effect of cognitive biases on everything from playing the stock market to planning the next vacation—each of these can be understood only by knowing how the two systems work together to shape our judgments and decisions.
Engaging the reader in a lively conversation about how we think, Kahneman reveals where we can and cannot trust our intuitions and how we can tap into the benefits of slow thinking. He offers practical and enlightening insights into how choices are made in both our business and our personal lives—and how we can use different techniques to guard against the mental glitches that often get us into trouble. Thinking, Fast and Slow will transform the way you think about thinking.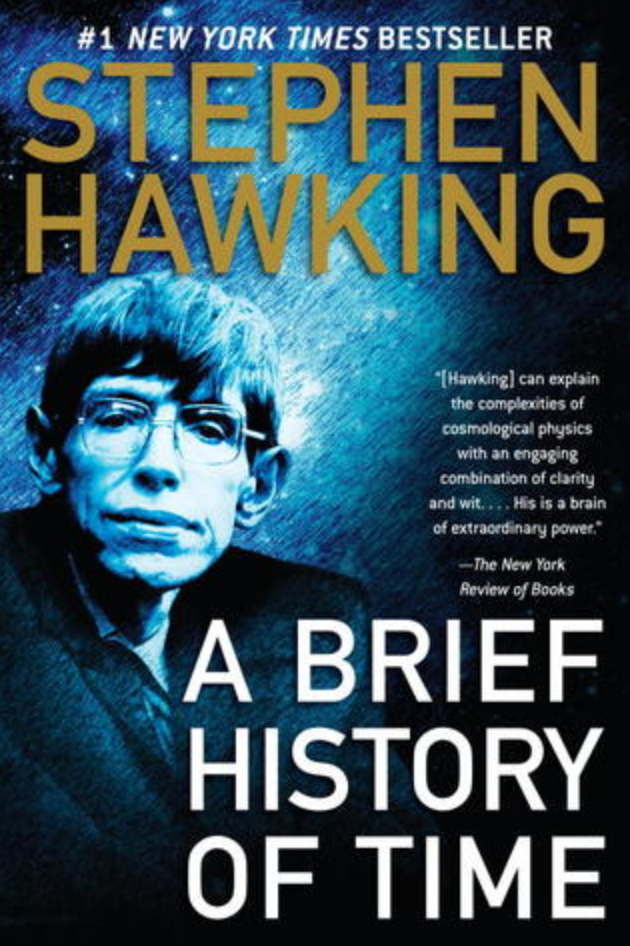 A Brief History of Time
In the ten years since its publication in 1988, Stephen Hawking's classic work has become a landmark volume in scientific writing, with more than nine million copies in forty languages sold worldwide. That edition was on the cutting edge of what was then known about the origins and nature of the universe. But the intervening years have seen extraordinary advances in the technology of observing both the micro- and the macrocosmic worlds. These observations have confirmed many of Professor Hawking's theoretical predictions in the first edition of his book, including the recent discoveries of the Cosmic Background Explorer satellite (COBE), which probed back in time to within 300,000 years of the universe's beginning and revealed wrinkles in the fabric of space-time that he had projected.
Eager to bring to his original text the new knowledge revealed by these observations, as well as his own recent research, Professor Hawking has prepared a new introduction to the book, written an entirely new chapter on wormholes and time travel, and updated the chapters throughout.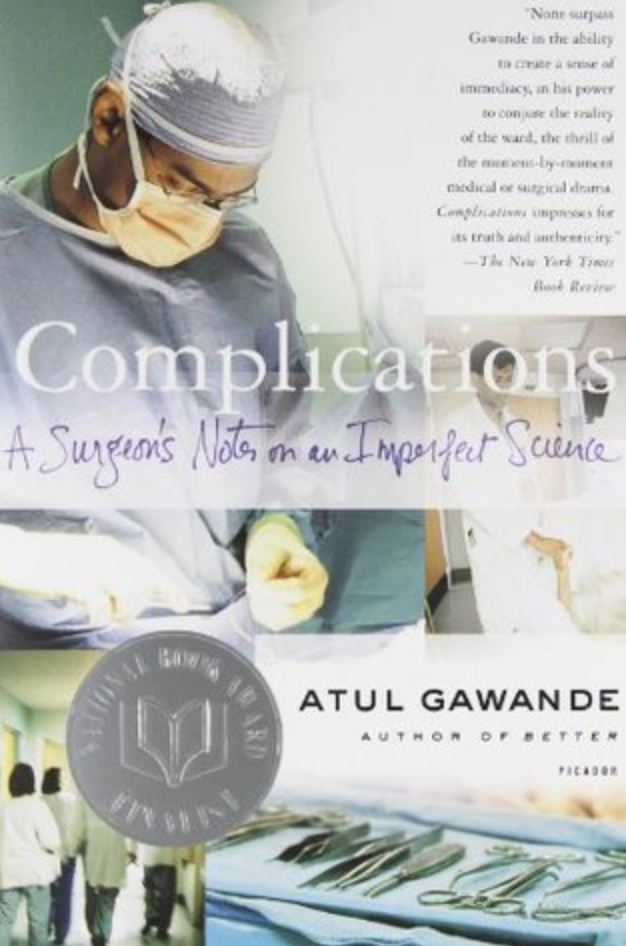 Complications: A Surgeon's Notes on an Imperfect Science
In gripping accounts of true cases, surgeon Atul Gawande explores the power and the limits of medicine, offering an unflinching view from the scalpel's edge. Complications lays bare a science not in its idealized form but as it actually is–uncertain, perplexing, and profoundly human.