Last updated on March 30th, 2022 by Sarah Pereira.
Let's be honest, having aesthetic bookshelves is the best thing in the world. This blog post will be a complete guide to how to make dark academia book shelves. This list will not include books that are out of print/no longer available.
If you don't want to buy books
If you want your shelves to look academia but don't want to buy new books, not to worry. The simple solution is to remove the dust jackets from books that have gold, brown, black, or tan inside cloth. As an alternative, you can flip your books around so the pages are only visible. However, were you to do this, make sure you only flip a few around or the shelves don't look dark academia anymore.
Shelf Decor
Dark academia shelf decor includes, skulls, potion bottles, statues, crystals, wands, flower pots, candles and perfume bottles. Here are some examples:
Greek Statue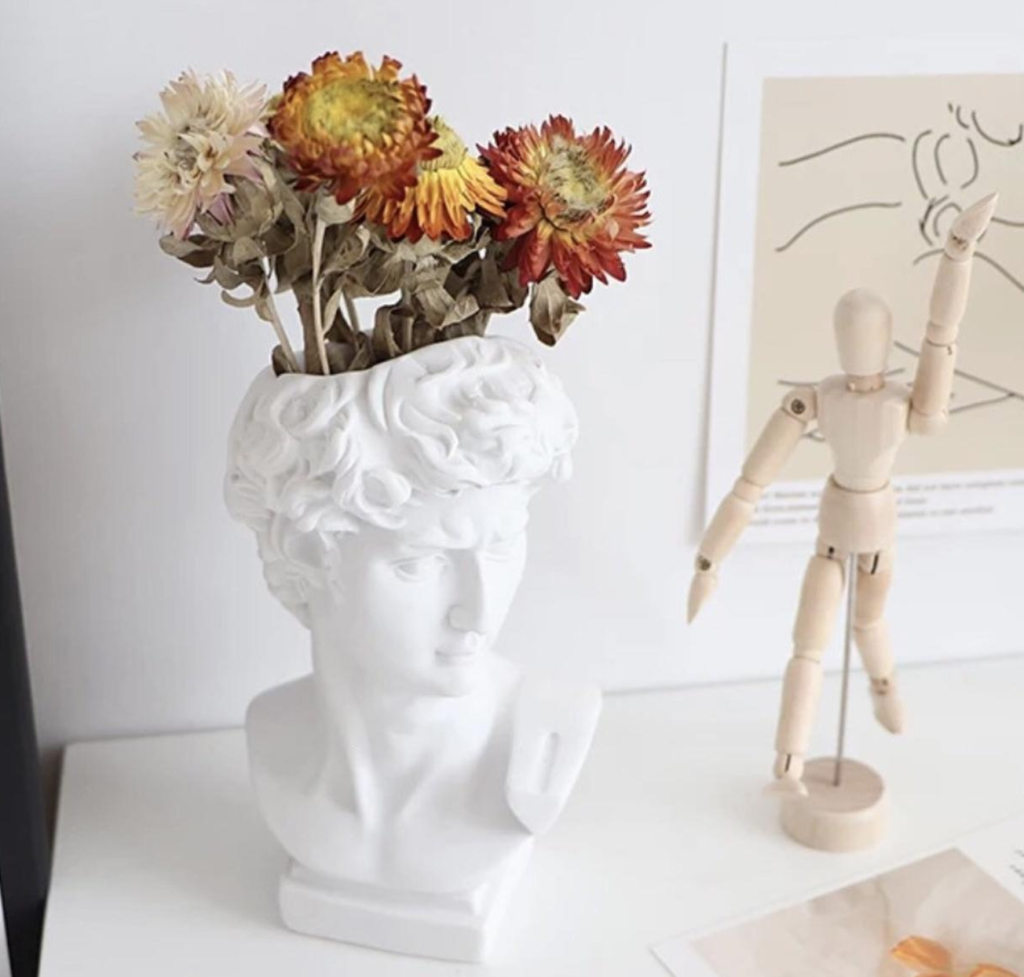 Athena Candle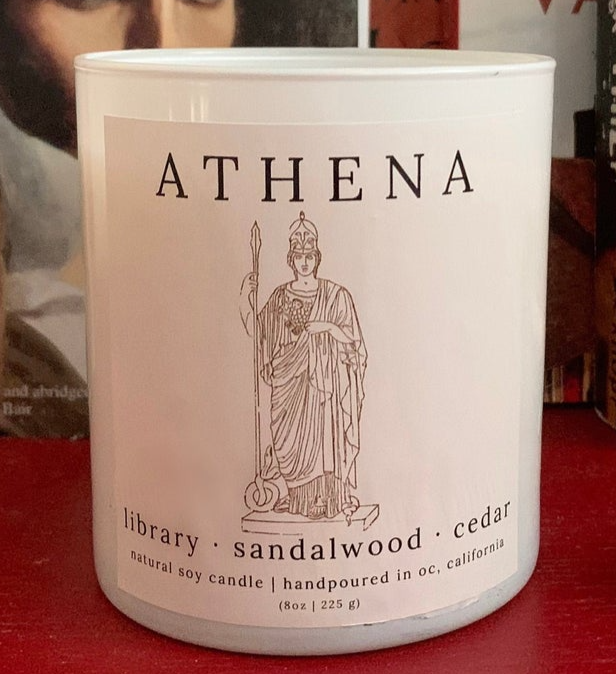 Vintage Perfume Bottle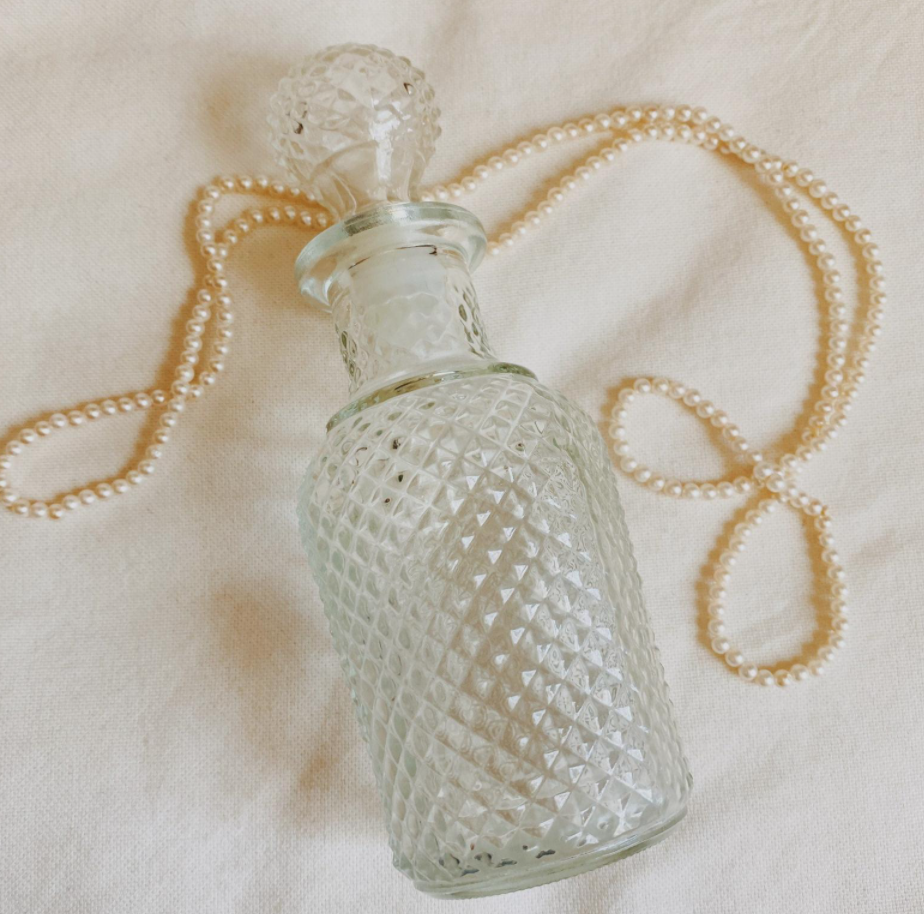 Antique Books Candle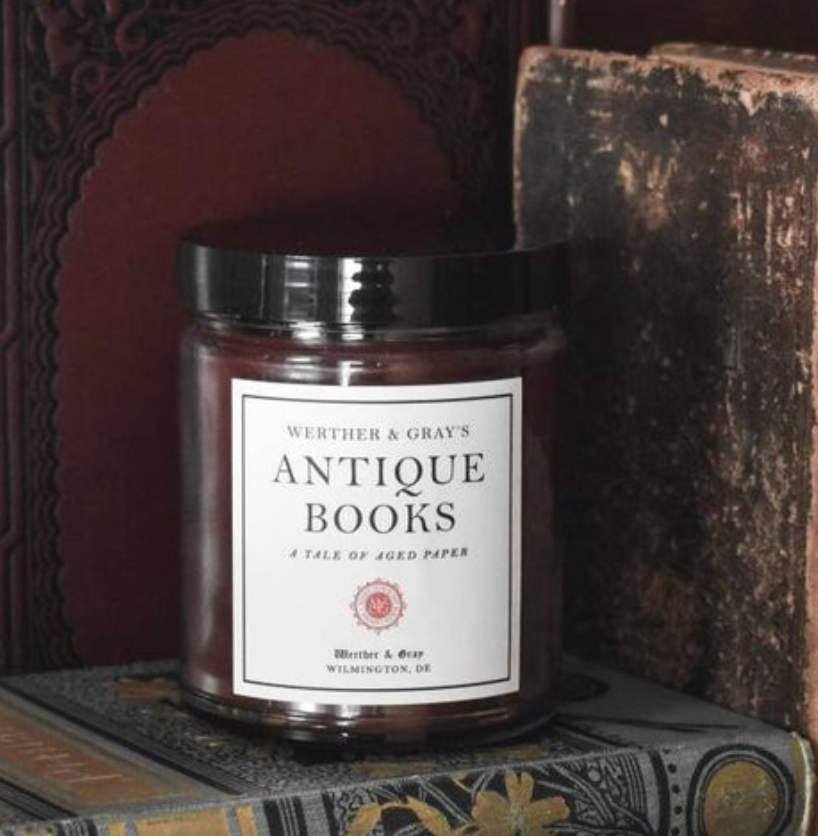 Dark Academia Bookshelf Examples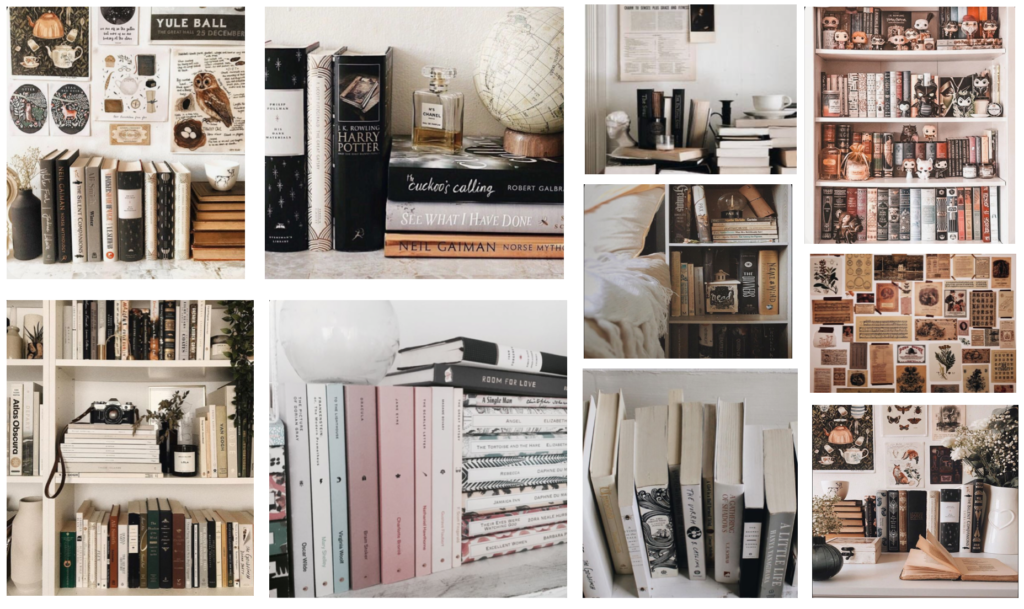 Norse Mythology by Neil Gaiman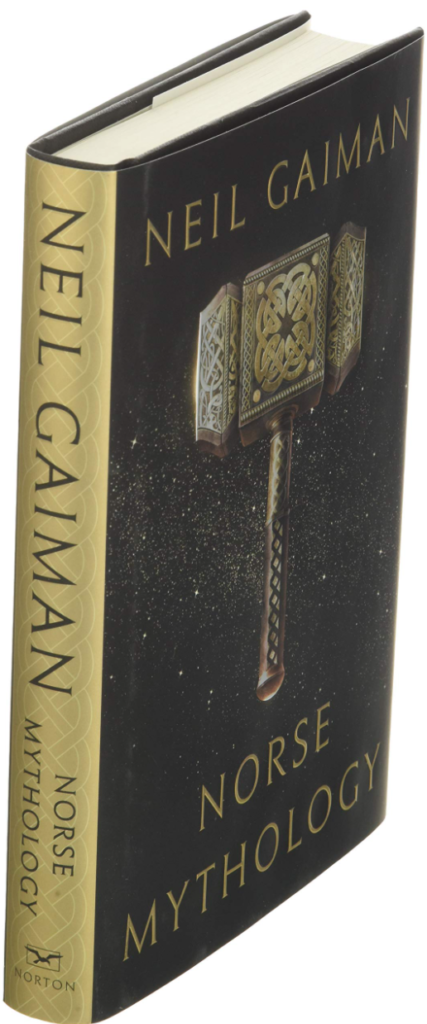 This is the american hardcover edition of Norse Mythology but I believe the UK edition is all gold which makes this book even more stunning!
Lord of the Rings by J.R.R Tolkien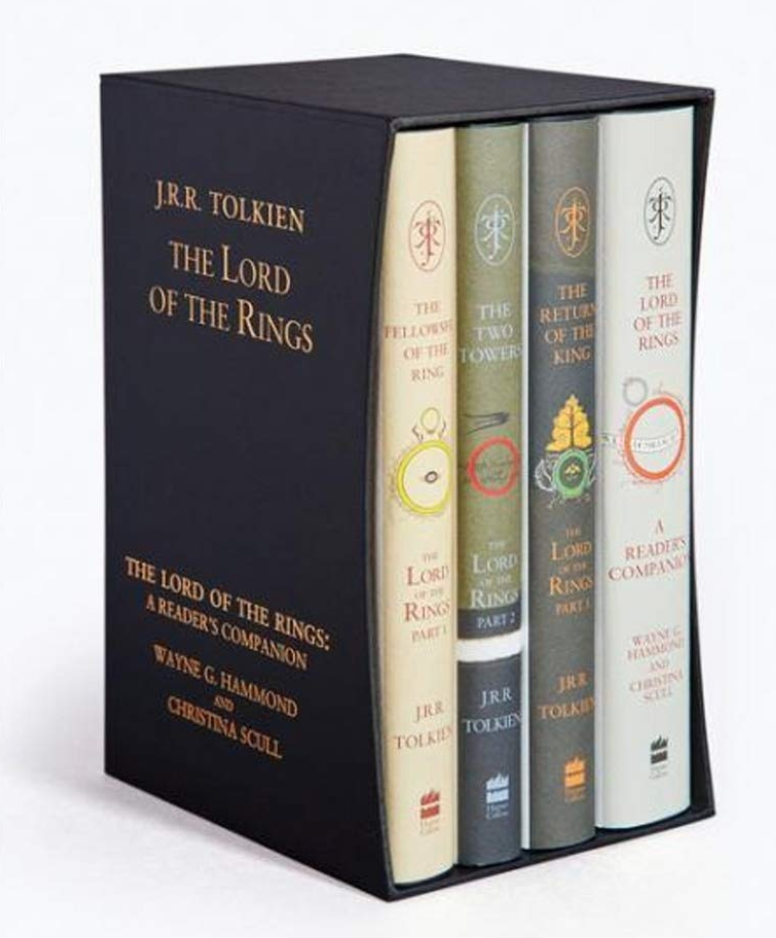 As someone who has read this series, I can attest to it being one of the best fantasy series of all time. These covers are perfect for a book like that. This edition also comes with a reader's companion.
The Book Thief (50th Anniversary) by Markus Zusak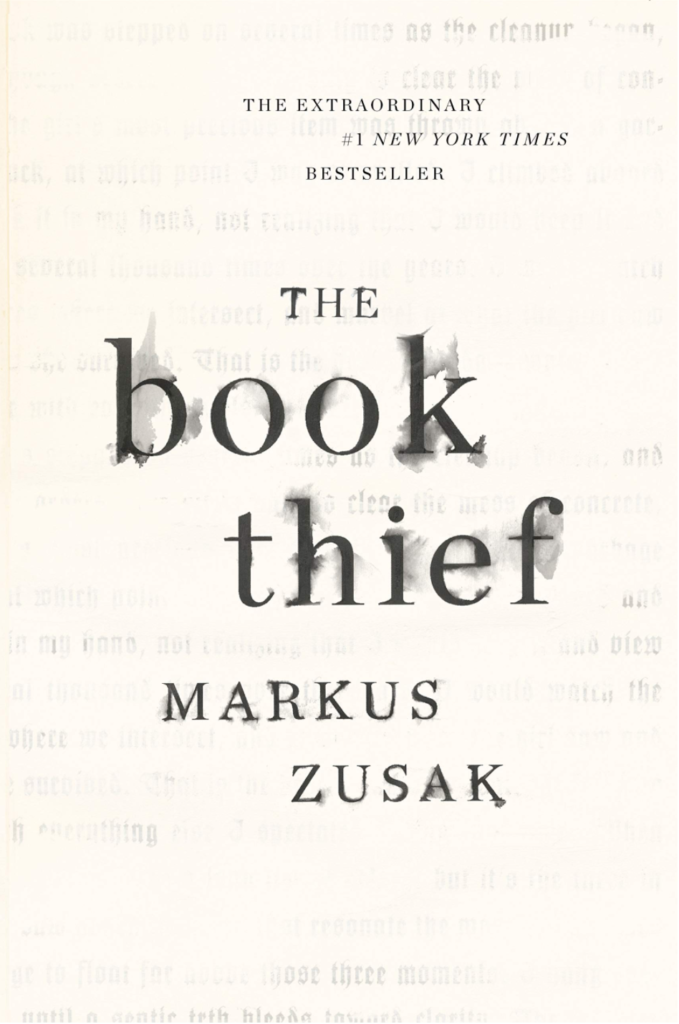 The cream white of this 50th anniversary edition works great with the dark academia bookshelf vibe.
Penguin Classics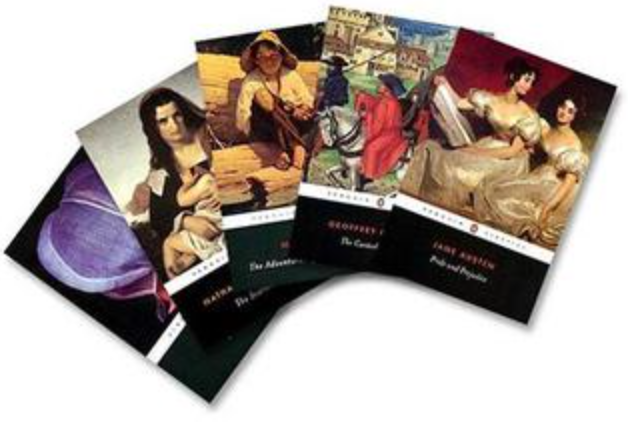 The black and white spine of the penguin classics gives the perfect poet in paris aesthetic.
Circe by Madeline Miller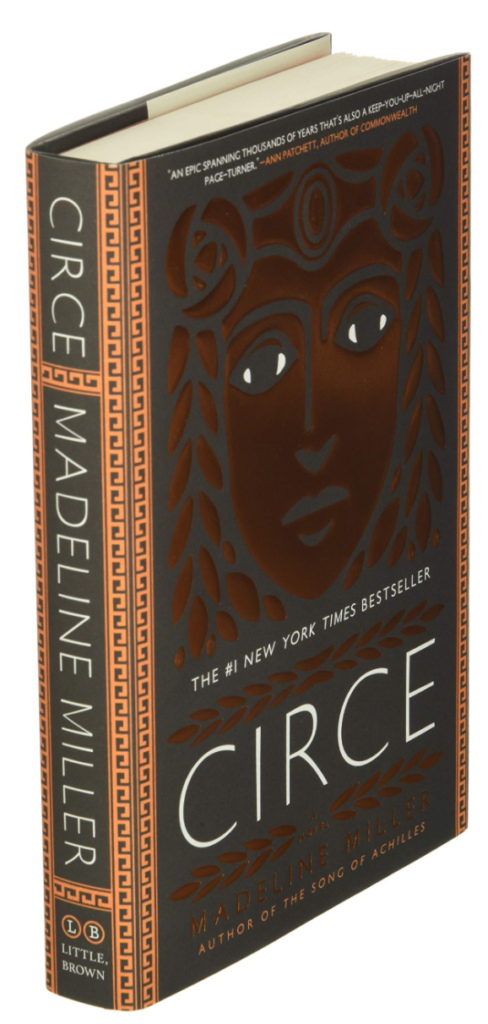 It's not visible from the angle it was taken from but the cover actually has a beautiful gold foiling that perfectly matches the dark academia vibes.
The Great Gatsby by F. Scott Fitzgerald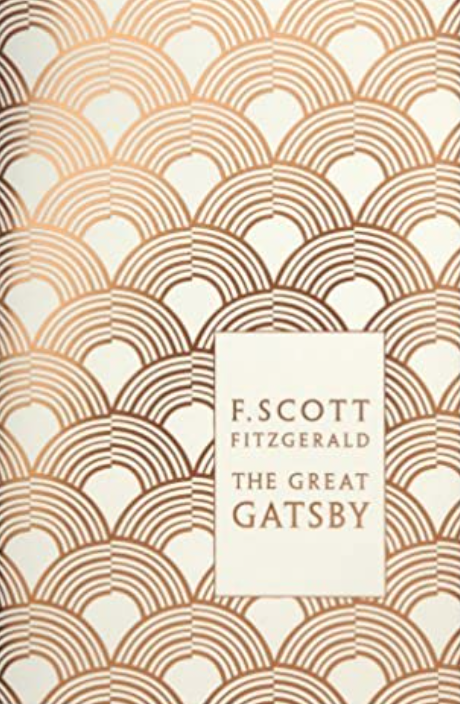 A timeless classic! There are many editions of the Great Gatsby, but this one is probably the prettiest. Like many others on this list, this edition of the Great Gatsby does have gold foiling.