Last edited on February 13, 2022 by Sarah Pereira
In Hunting November, November Adley is back at it again, except now she's trying to find her missing father. Left with confusing clues, November almost entirely relies on her academy heartthrob Ash to help her. However, in trying to find her father, she is going to be embarking in a very deadly hunt. With clues that make her go back to her hometown, enemy territory, and the vast continent of Europe, November unravels and discovers revelations about her family and some of the most skilled assassins that cannot be left unknown. What makes matters even worse is that at every location she finds people who want her and her father dead, as well as lies and deceptions even a good Strategia like her cannot understand. As a result, November will do just about anything to save her father even if she dies trying…
Unfortunately, compared to Killing November, Hunting November lacked the boarding school lifestyle I really enjoyed in the first book. It was entertaining to read November's perspective of learning her abilities and about her background throughout the first book. Contrarily, the sequel lacked a little bit of the fun yet suspenseful tone we had before and wasn't as captivating. We also had a lot less of Layla in the book as a result to having and learning more about Aarya and Ines.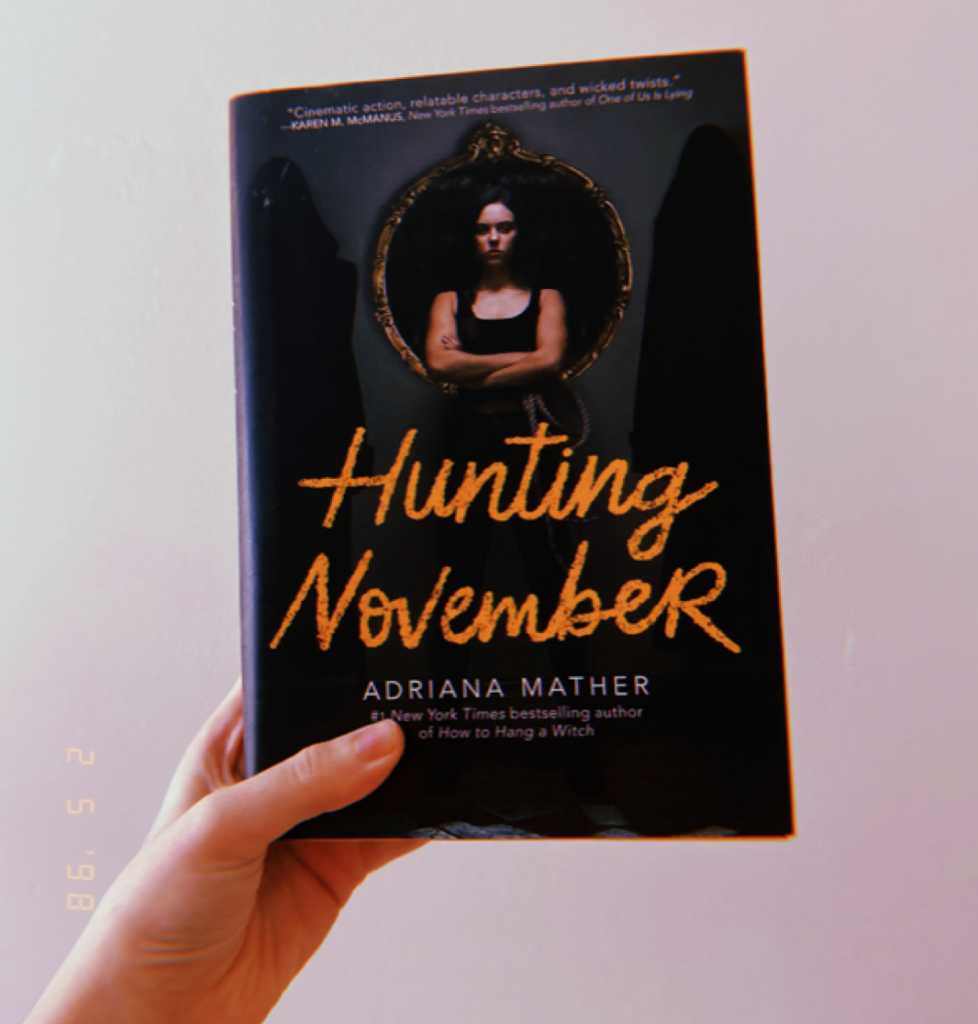 Though this has little to do with the book review, I wanted to mention a plot hole I encountered. Towards the climax of Hunting November, Ash and November join together with Layla and Matteo however, it is not clear how the two escaped when the academy is "impossible" to leave (bear in mind that Ash and November left because they were excused by the headmaster). Despite this flaw, I'm willing to overlook it because of other things Mather redeems the story with.
Additionally, plot-wise, this book was fast and entertaining. Although the Strategia world itself is very interesting, the book would be more enjoyable had Mather had dived deeper into each families politics and history. There were also a couple of scenes in which Mather had included unnecessary info dumps.
Overall, the plot and structure of Hunting November was well written and readers are left with explanations to almost everything. I can totally appreciate Mather's work in this novel and this duology is one that will stick with me.
Details